Research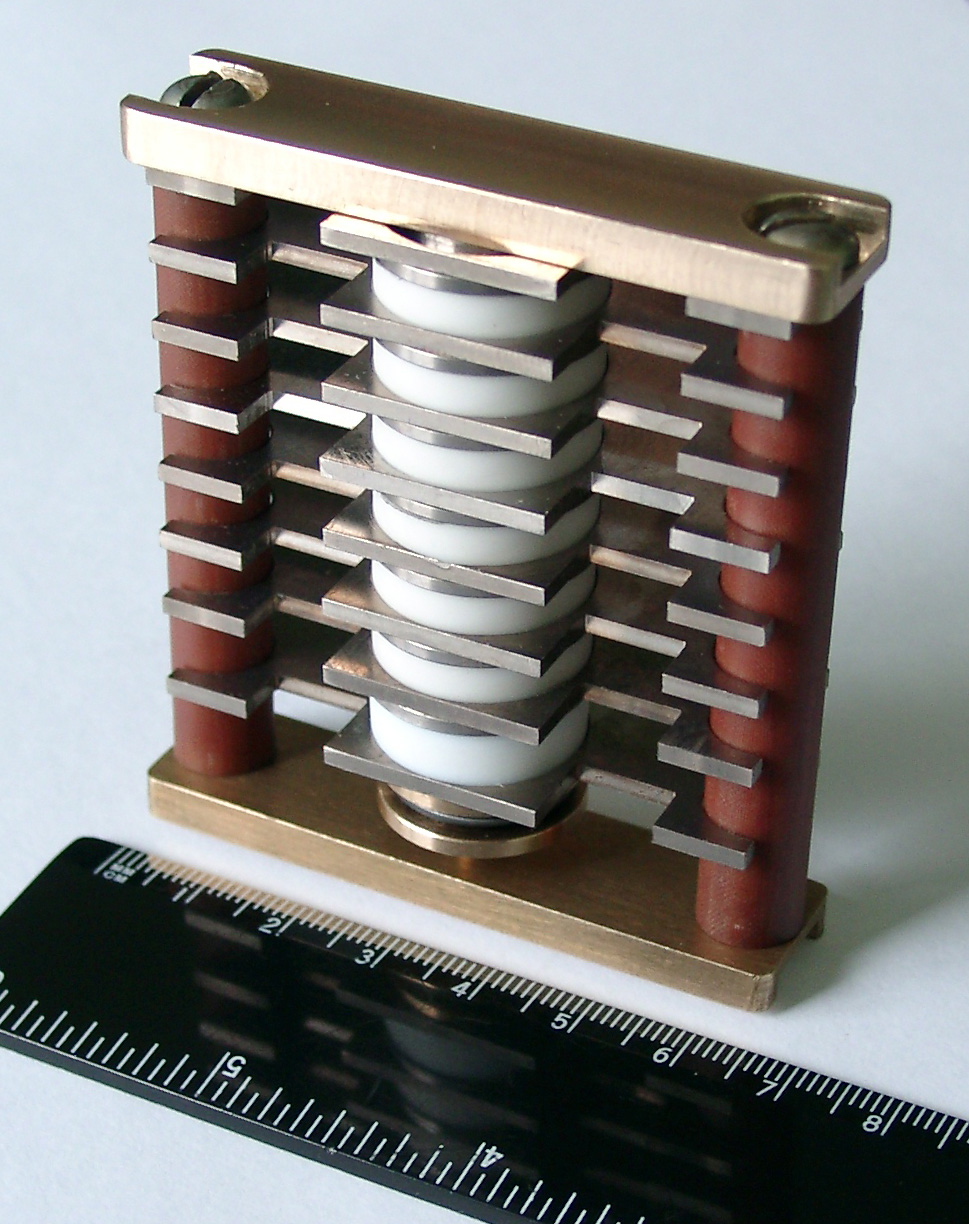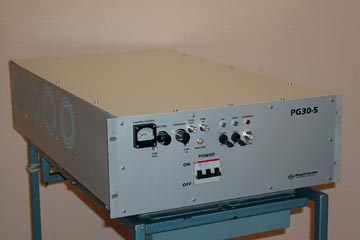 Megaimpulse Ltd. works in tight contact with Ioffe Physical Technical Institute which is one of the world-leading physical institutes in the field of semiconductors and semiconductor electronics. The fundamental research performed in our laboratories during the last 30 years allows us to develop a range of principally new semiconductor devices such as RSD, DSRD, FID, DLD and significantly increase the ability of the semiconductors for high power, high voltage, and ultrafast applications.
We develop and produce customs design generators and switches for specific customer applications. Please contact us for more details.
Megaimpulse Ltd. produces various testing laboratory equipment:

High voltage I-V meter (curve tracer)
Minor carrier lifetime tester
Equipment for measurement of dynamic and static parameters of semiconductor devices, such as MOSFET, IGBT, thyristors, etc.
Diode reverse voltage recovery tester
etc.